Bath Time Again: Young & Playful
While we have designed many mature looking bathrooms, we have also created a lot of fun and interesting ones for young families.

Sometimes it's bold graphic patterns.
Sometimes it's a mix-and-match of different material textures.
Sometimes it's the use of colors. Green. Blue. Purple. Pink. Black. All coming together in perfect harmony.

You name it, you have it.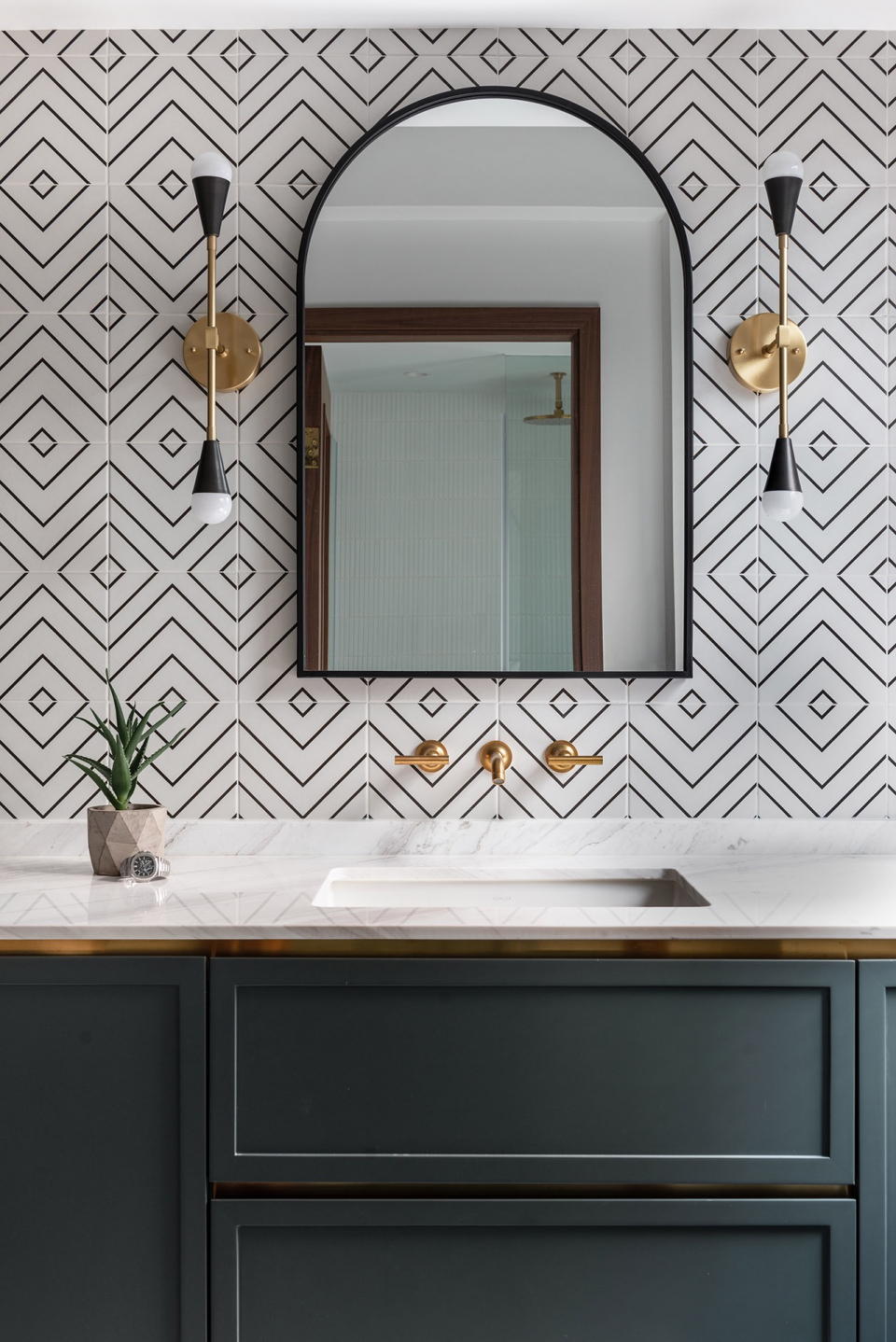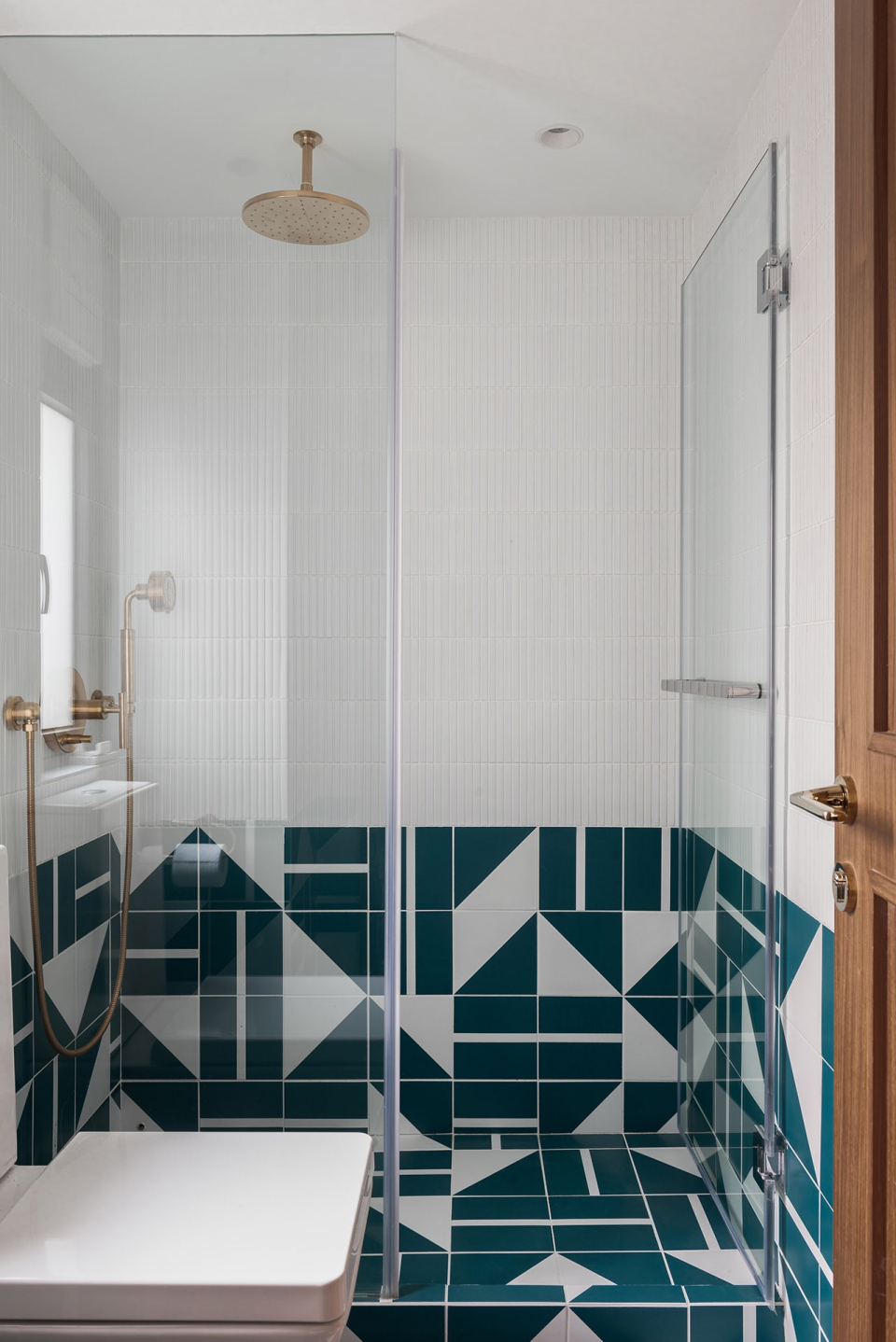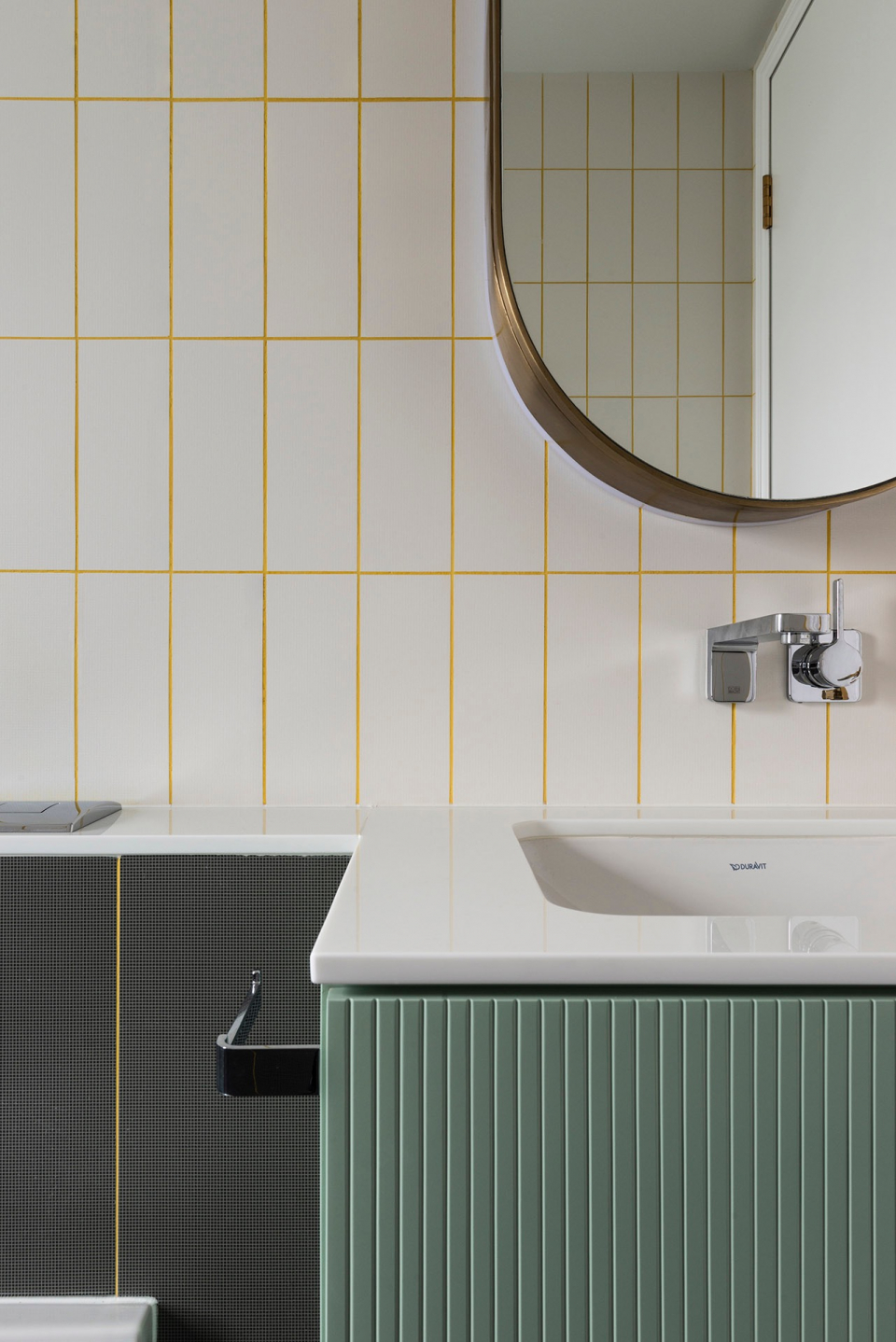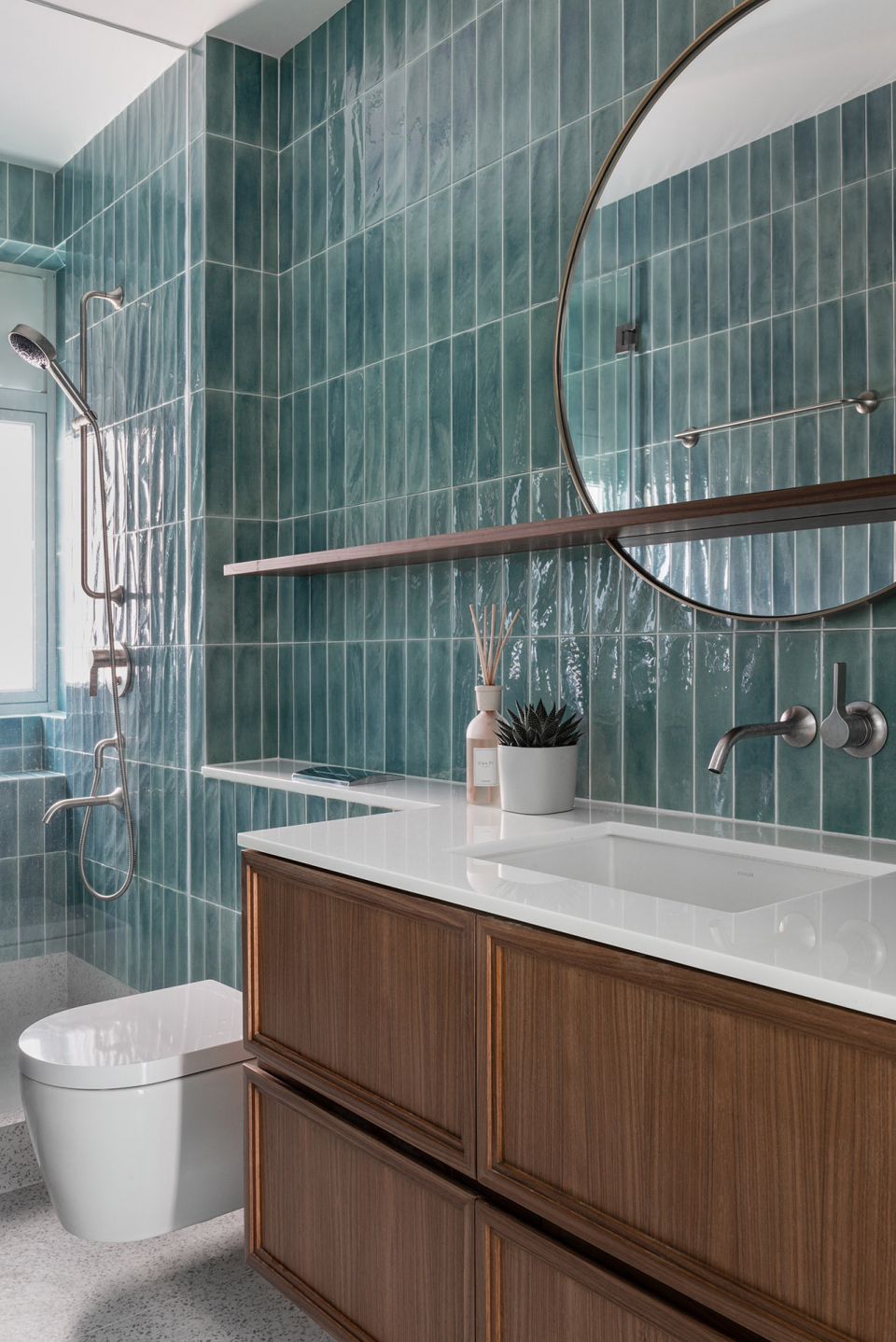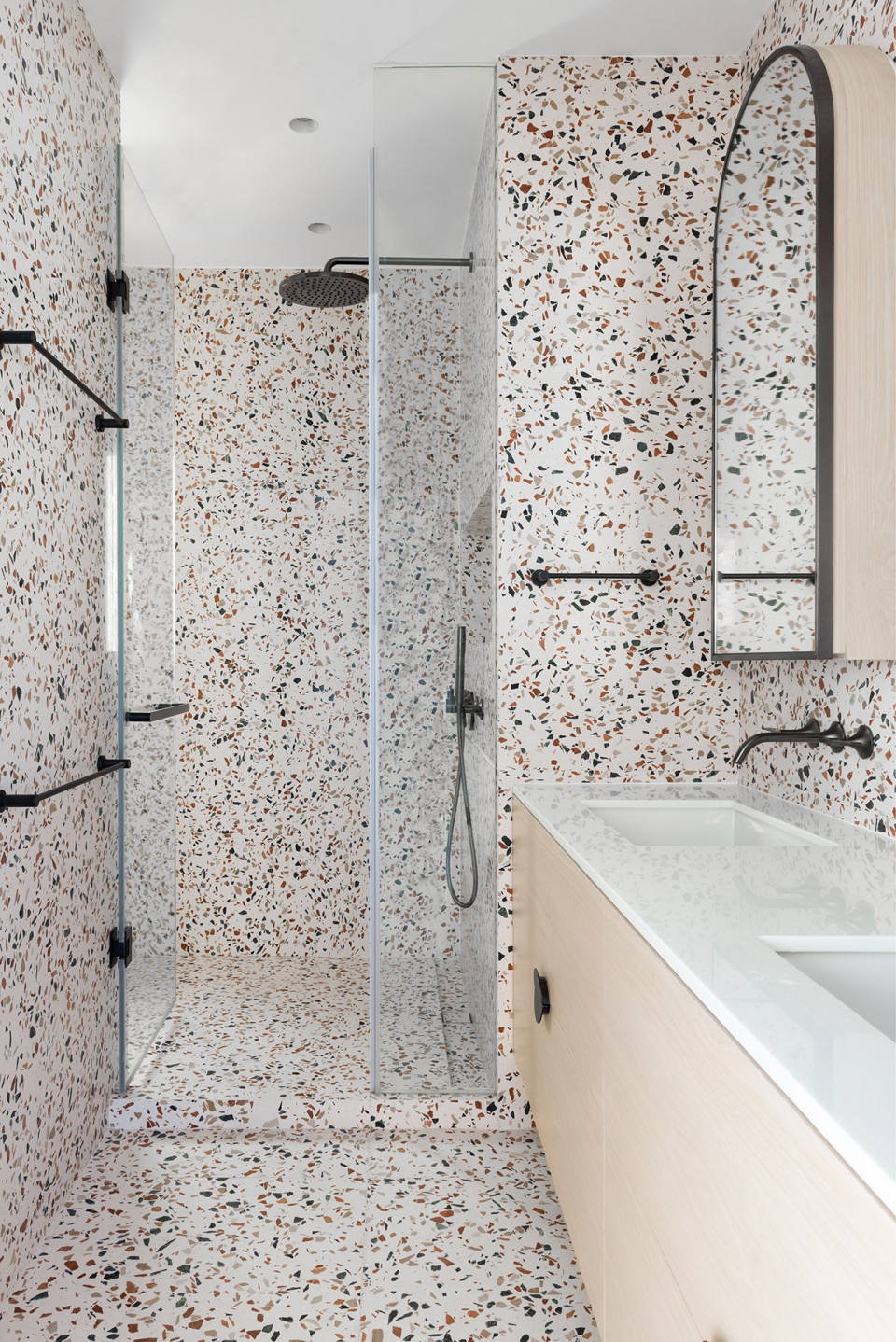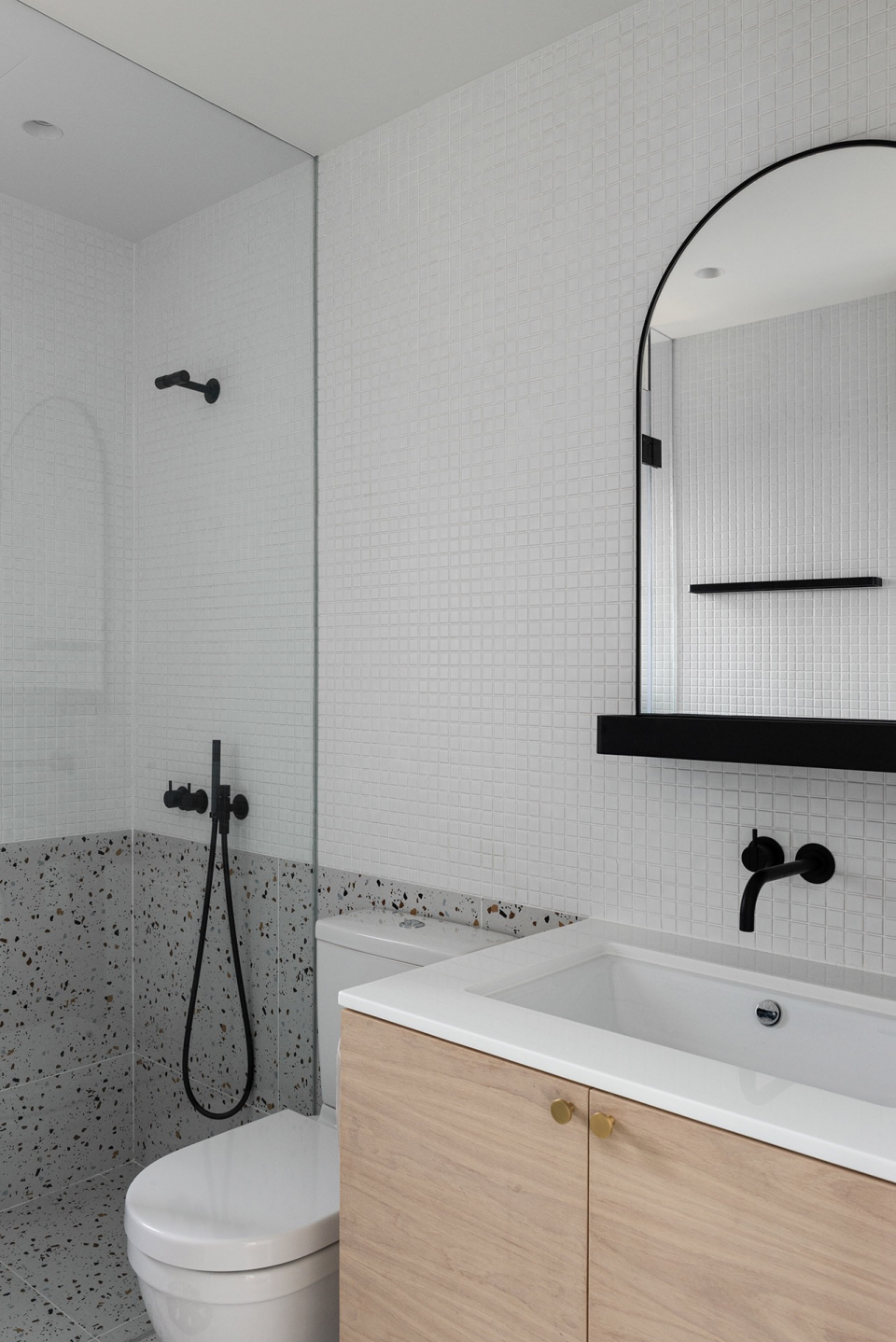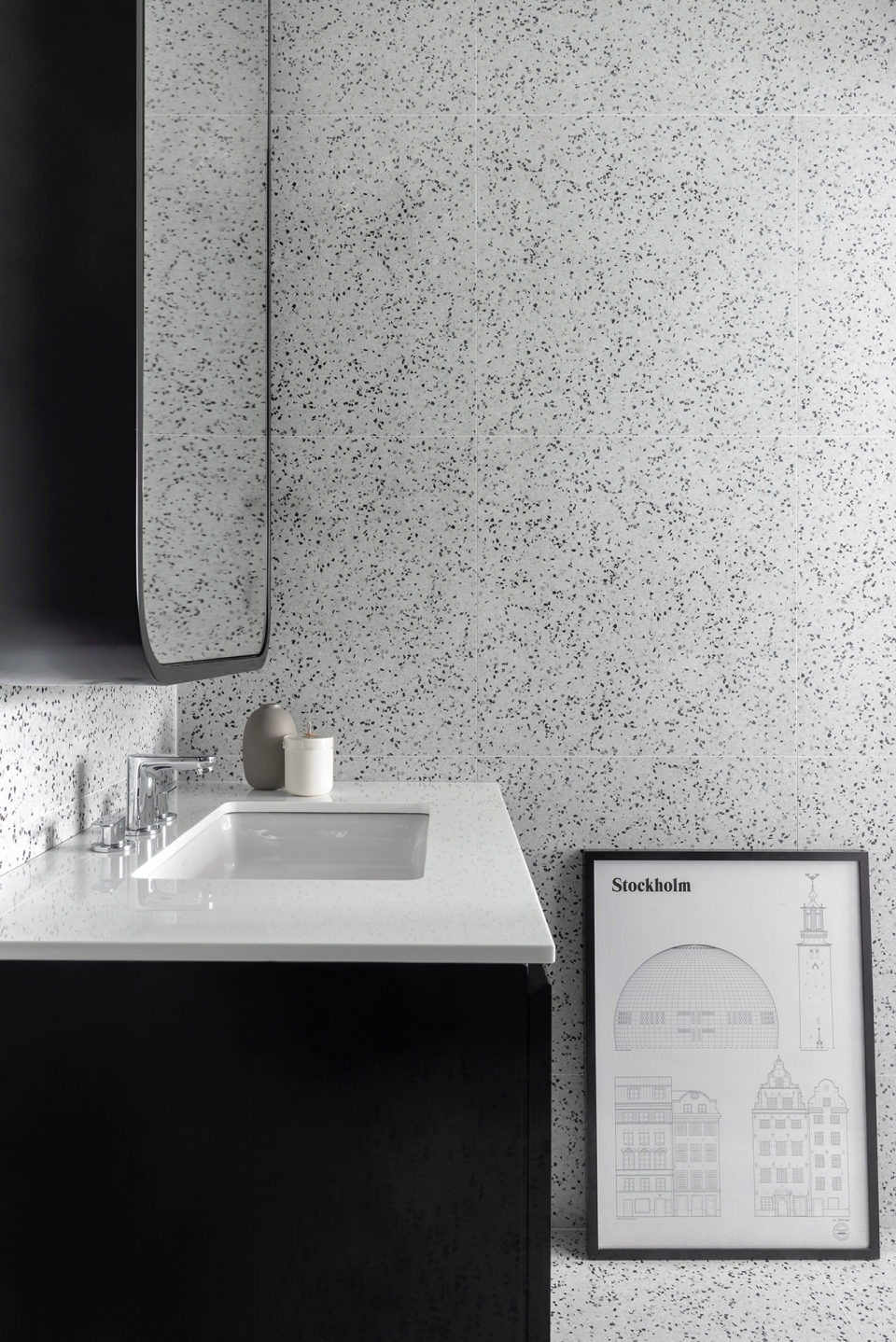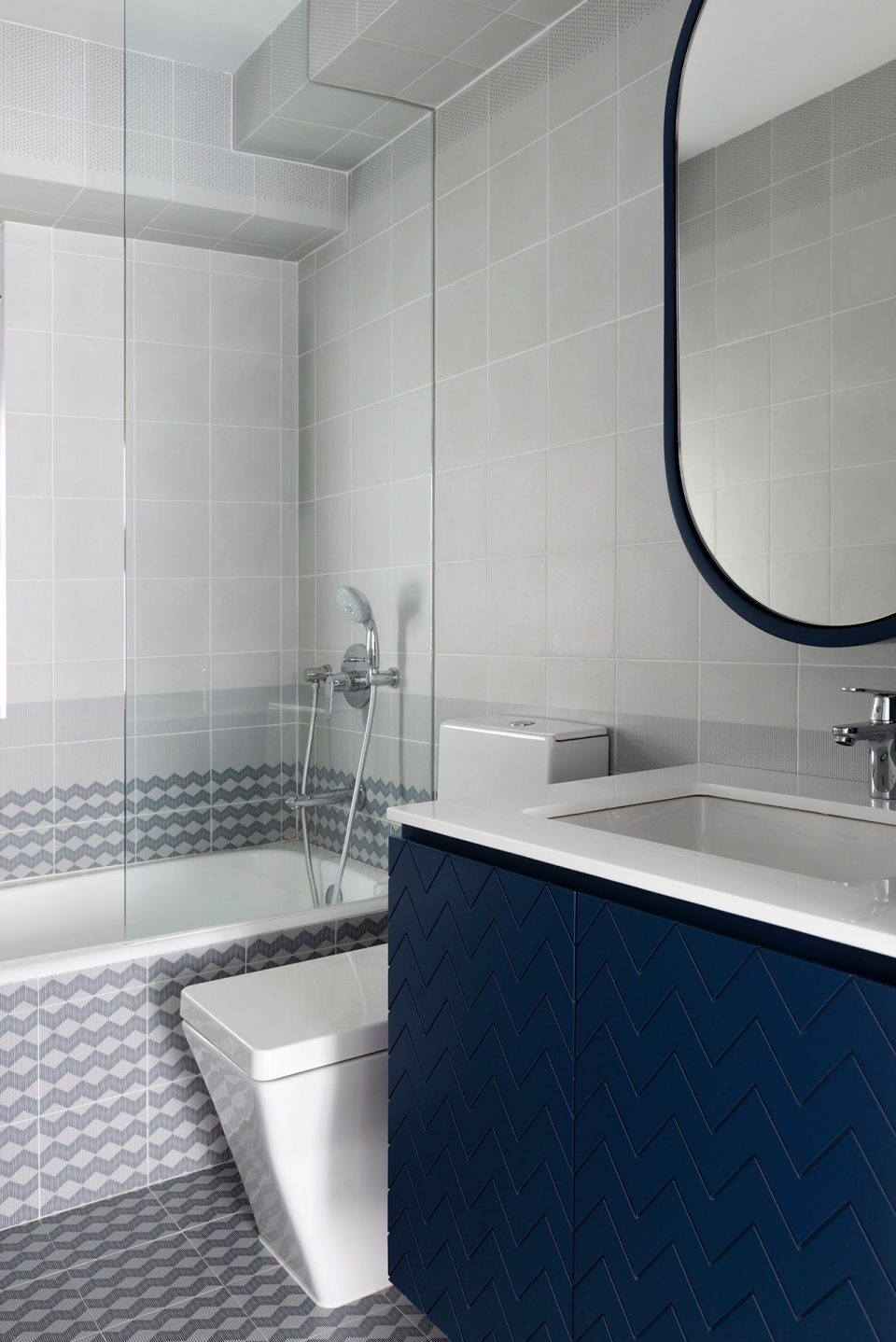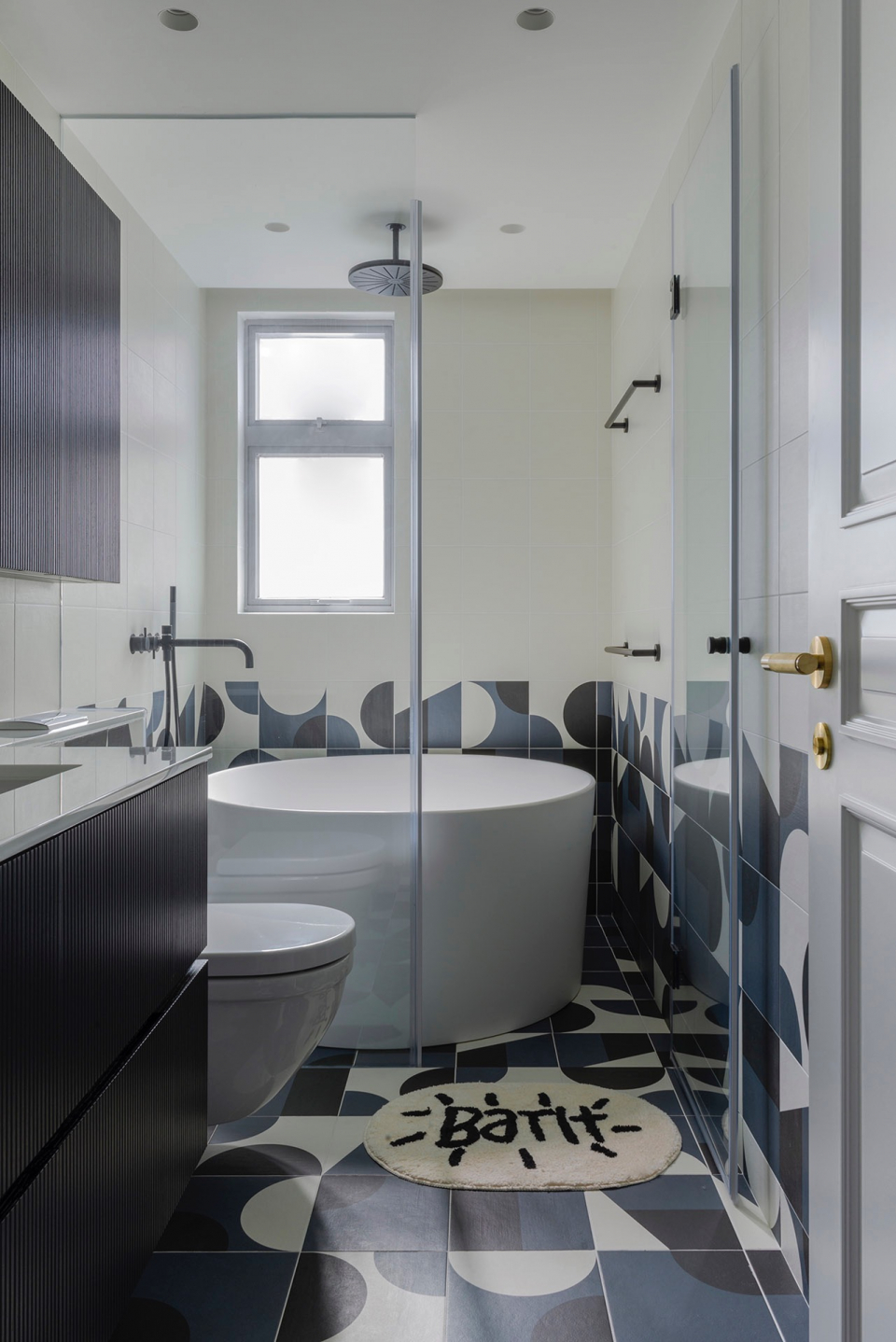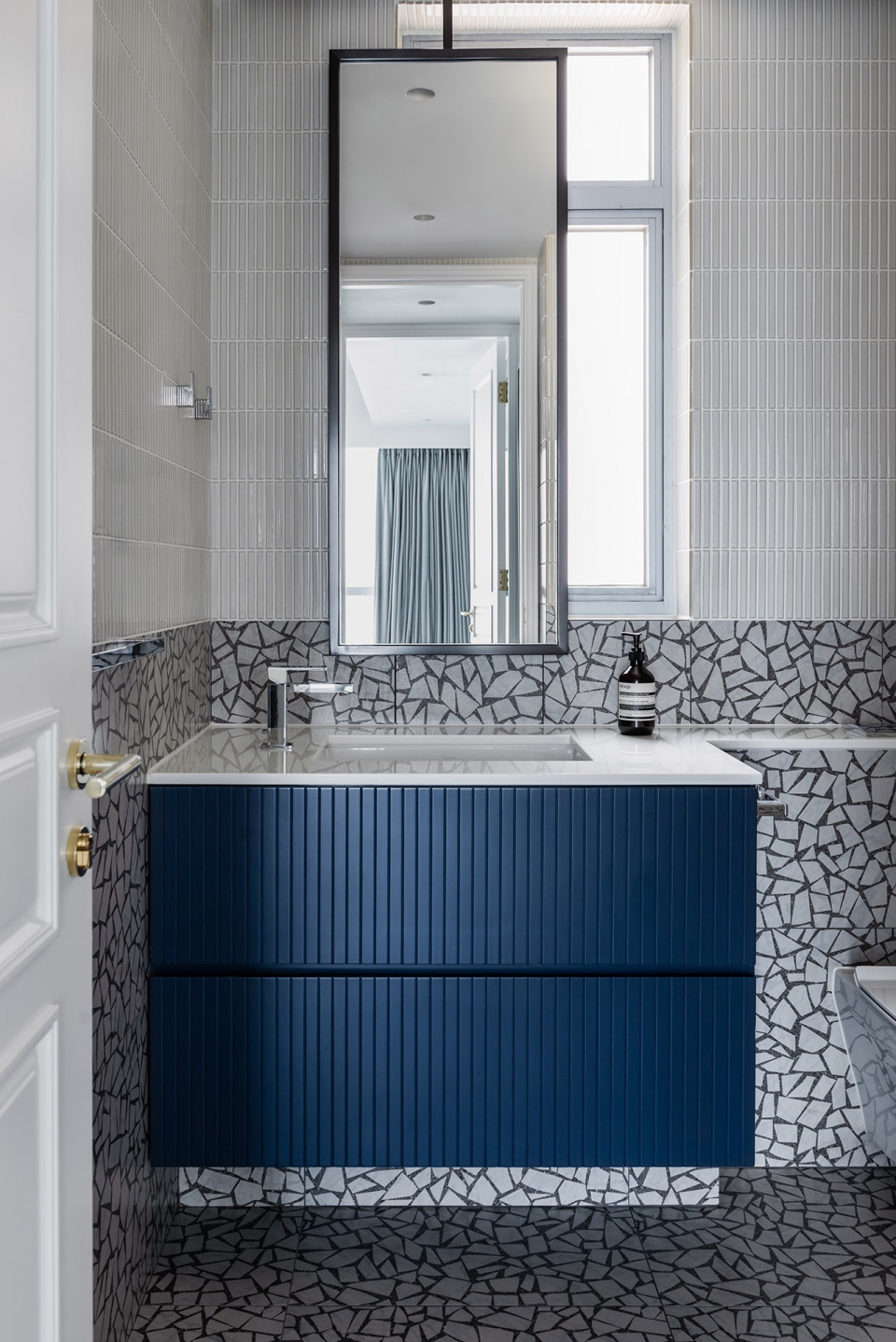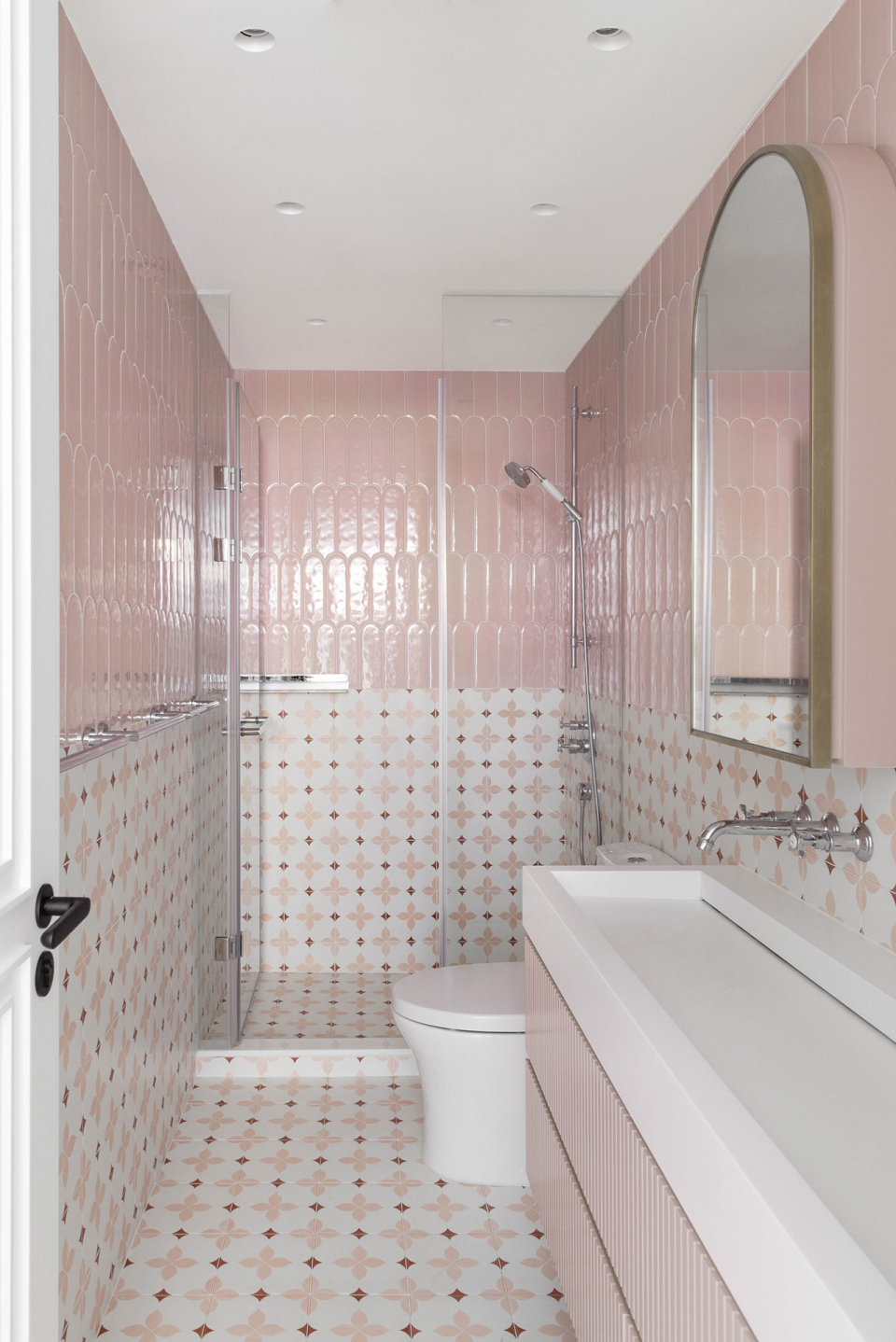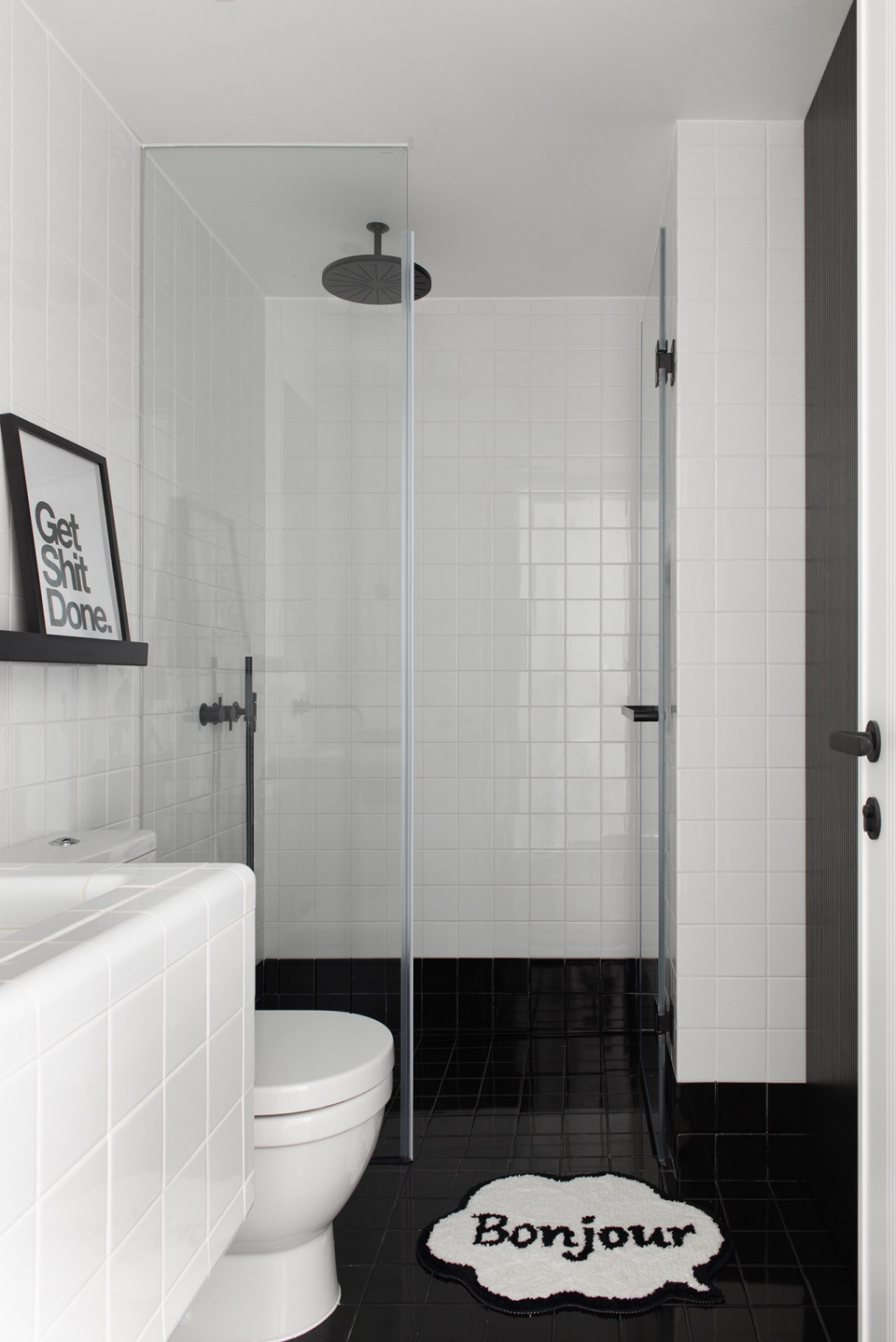 VIEW MORE