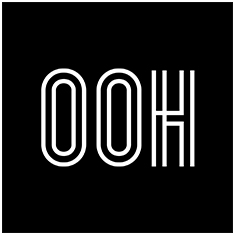 Out Of Home.
It's the opposite of hoo.
While hoo focuses on home design & styling, OOH does everything else, covering any
Out-Of-Home project. From wedding venue design and office renovations, to cafe interiors
and logo creation, OOH complements hoo to provide a total branding experience.
Interior Design, Branding, PR, Anything. OOH! Isn't that nice?
Follow OOH on
Facebook